Keeping you safe and well.
We are committed to your safety and the safety of our staff. Craig's Mini Buses is operating in accordance with NSW Health Guidelines around requirements for operation and our COVID Safety Plan.
To ensure your safety, and the safety of out staff, we have taken the following steps to protect you during your time with us.
Wellbeing of staff and customers
Exclude staff, visitors and customers who are unwell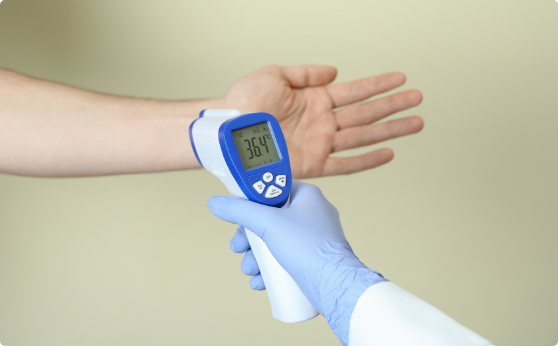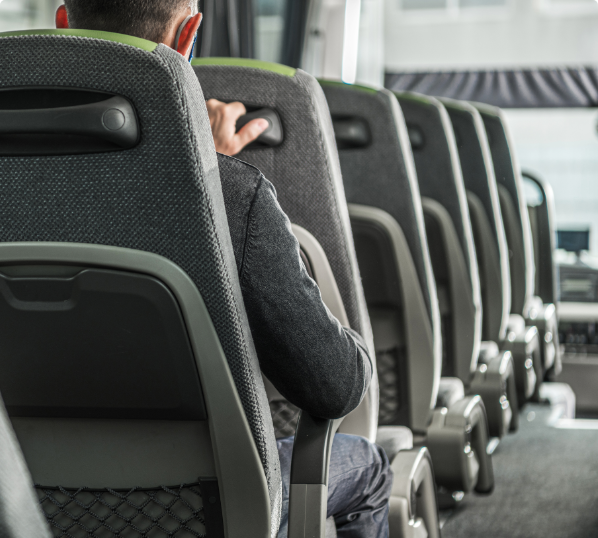 Measures to prevent overcrowding
We will provide where possible larger buses/spacing to allow for physical distancing.
This is not a requirement on private buses however we aim to provide larger vehicles where possible. (Work place cannot be changed service provided is the transport of passengers no other work place possible).
We have restrictions on drivers entering venues when on duty to maintain distancing. Ensure face masks are worn.
We use telephone or video for essential meetings where practical.
Office – only one person in this space at any one time.
Signage near crowding points such as bus entrance doors, directing customers and workers to maintain 1.5 metres physical distancing wherever practical.
Where possible we use stickers on seats to promote separation of passengers. Encourage passengers to spread out where space is available, passengers to handle their luggage and bags where possible have processes to clean the vehicle hand touch areas at the end of each shift with a detergent/disinfectant. Tools on buses to be sanitised/cleaned after use.
Cleaning sanitising of buses with detergent and disinfectant between charters. Spacing for driver to separate from passengers or barrier where practical.
Passengers to sign on when entering bus or passenger manifest to be provided by client (including names and mobile phone numbers of passengers).